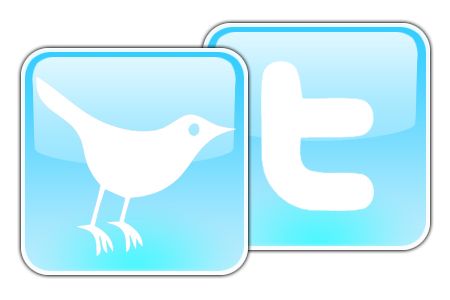 I am a faculty member in Electrical and Computer Engineering at Ozyegin University (formerly at Bahcesehir University) as well as an industry consultant (mainly ALCAN Systems). I received my PhD from Case Western Reserve (Cleveland, Ohio, USA) in 1995. I worked in the industry for 15 years. In that period, I was a machine vision engineer, an EDA developer, and an ASIC/SOC designer in Cleveland, Detroit, and Silicon Valley, respectively.
My interests are diverse. They are: computer arithmetic, ASIC & FPGA design and automation, real-time video processing, embedded systems, machine vision, and automotive systems.
I collaborate with Yongatek, Aselsan, TUBITAK, Pavotek, Kocsistem, Procenne, NIST, NCSU, and Yeditepe University besides ALCAN.
If your interests overlap with my areas of interest (listed above), contact me through email and include your CV.